The Royal Hotel Meandarra
The Royal Hotel has 12 upstairs accommodation rooms with Lounge Room, Bathrooms and Veranda access.
Downs stairs Bar facilities, Bottle Shop supplies, Lunch & Evening Meals with Dining Room (Eat-in or Take-away), Pizza's, Eftpos, Smokers Area, Kids Area, Pool Table, TV's and Sitting Room.
12 clean up stair rooms with A/C and veranda seating.
Upstairs Lounge room with TV, Fridge and Coffee making facilities.
Private 2 Bedroom family room and private bathroom available.
2 upstairs Bathrooms.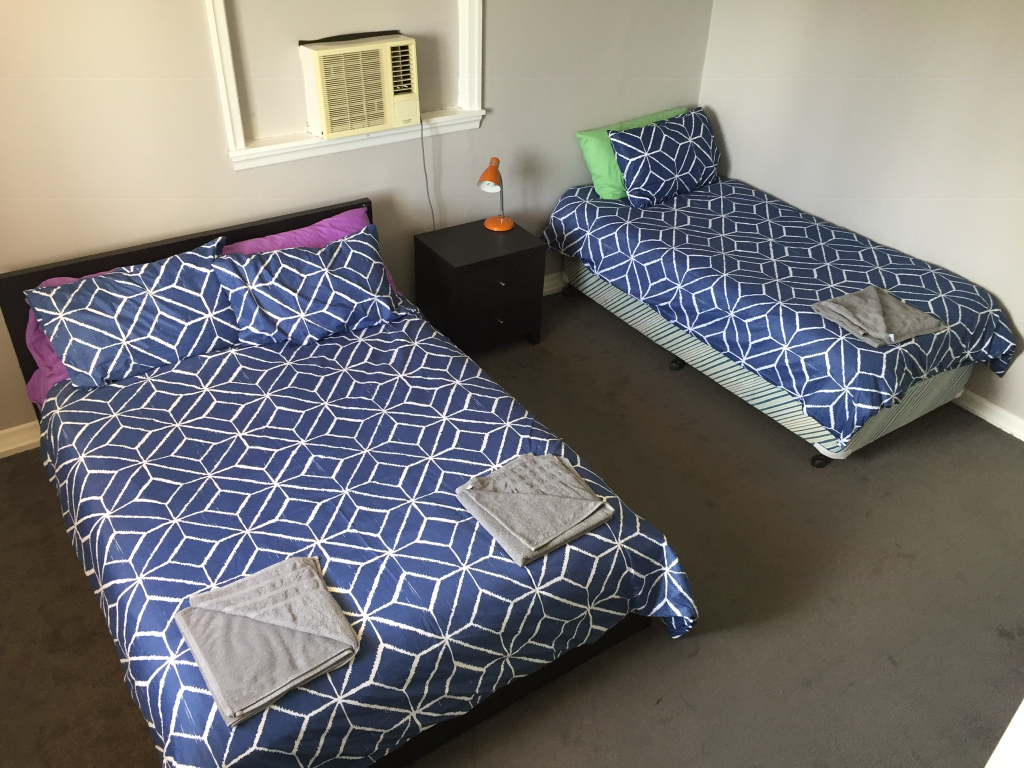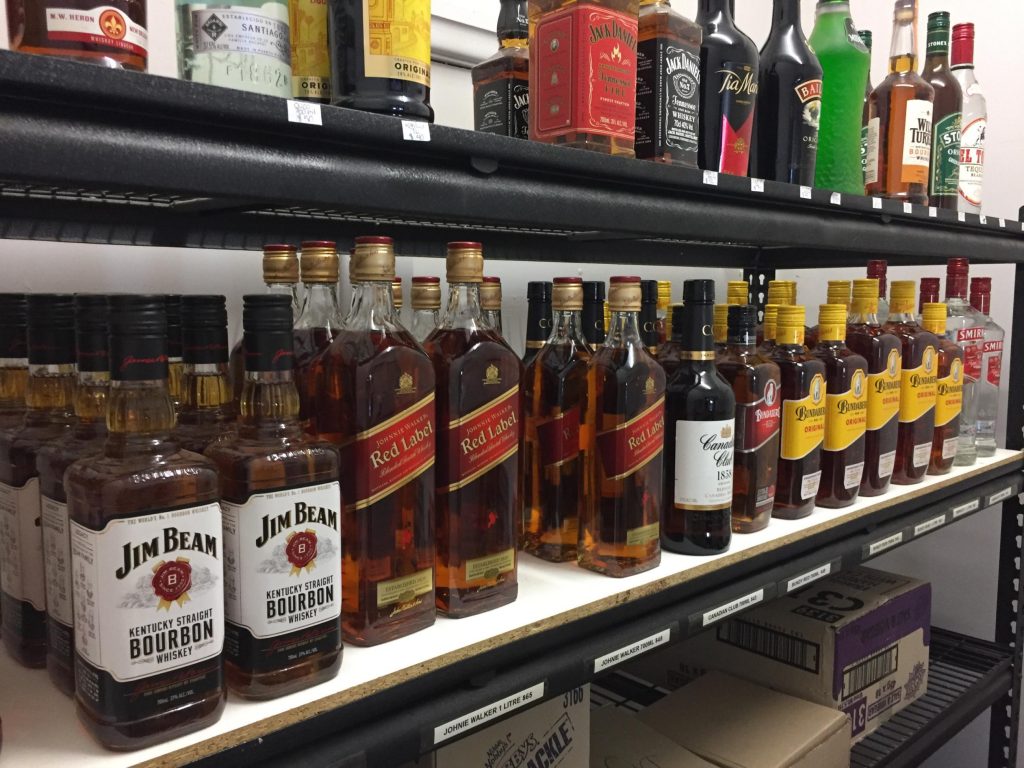 Full range of take-away beverages and pre-packaged drinks available.
Bagged Ice
Meals - Dine in or Takeaway
Kitchen opening hours.
6 – 7:30 pm Daily
Eat In or Take-Away
Pizza's also available 7 days during kitchen hours.
Breakfast and Packed lunches available on request to groups or contractors at certain times of the year.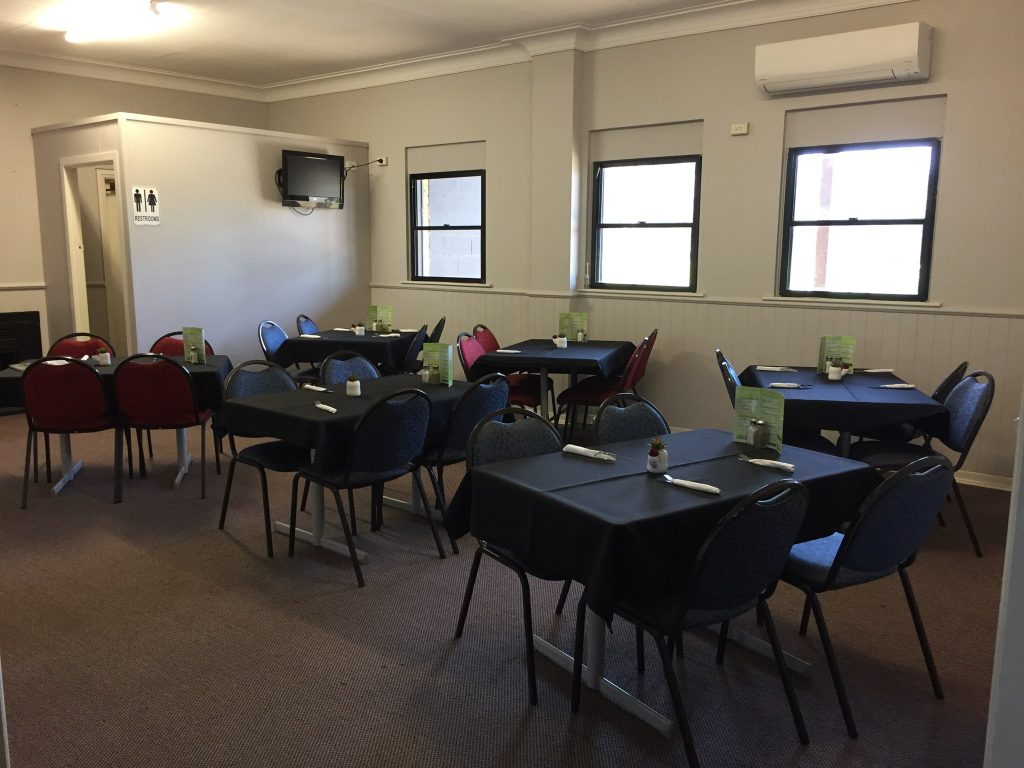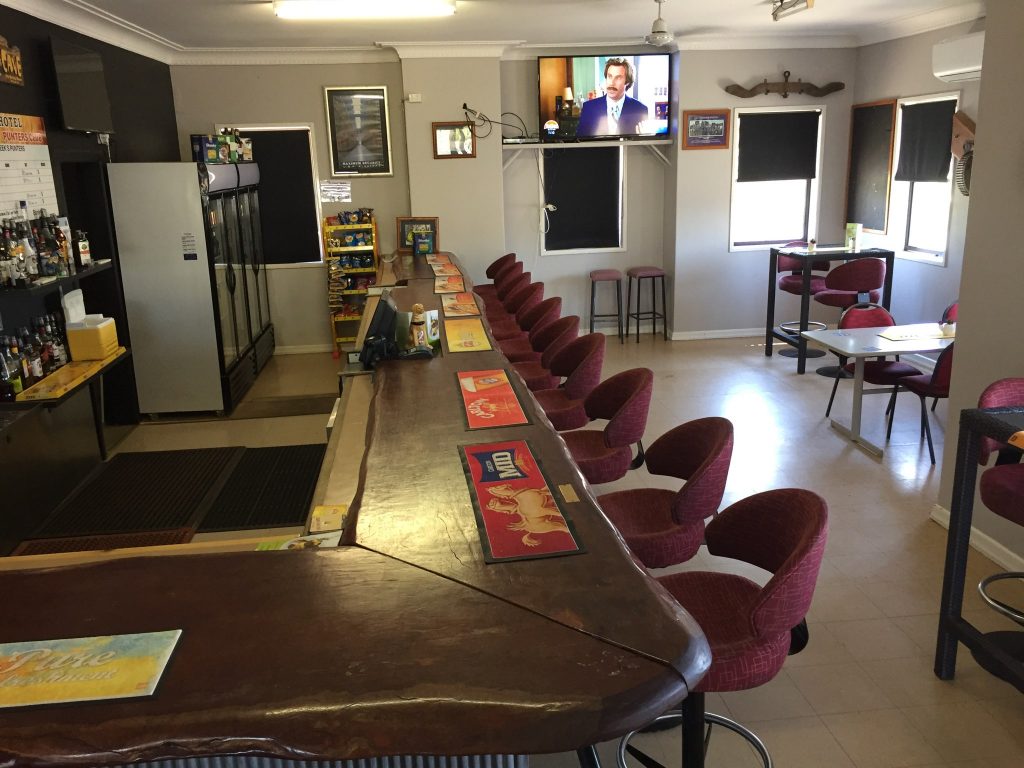 Eftpos facilities available.
A/C bar with comfortable seating.
7 Beers on tap.
Range of Spirits and Wines available.
Tables and seating
Pool table
Kids area
Smokers area
Shower and Toilet available on request